The bathroom in 3D
The bathroom is a must for every home. Designers and property owners of all kinds seek to make it comfortable, beautiful, attractive, according to their perceptions and preferences. Besides the standard materials in the bathroom find their place special plasters, natural green walls and plants, wood, stone, innovative lighting. We also decided to take part in the search for new original, but also useful materials for it.
Who are we?
We are Ruvitex Industry JSC – a company with a long tradition in the production of PVC materials for industrial applications in various areas – waterproofing membranes, vinyl with various applications and others. We have high-tech equipment produced by leading German and Italian manufacturers, which enables us to produce a quality product and not be afraid of experiments. Today we enter an entirely new field … the bathroom!
We offer our newest product:
Ruvitex 3D Décor – interior 3D floor for the bathroom!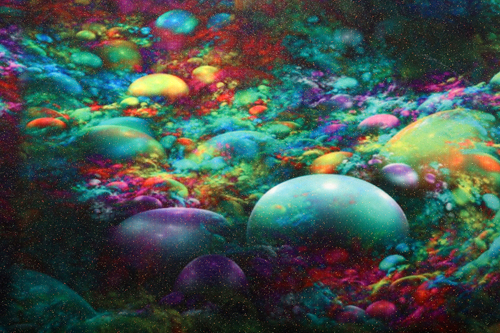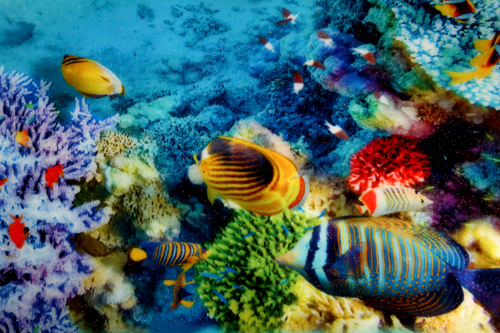 You can invite in mermaids, turtles, dolphins, penguins or something, that has nothing to do with maritime themes – you choose, we produce. No limits. The only thing to keep in mind is the size of Ruvitex 3D Décor – two meters width, whatever length. The opportunities for individual, unique design are virtually limitless and in 3D! The unique Ruvitex 3D Décor does not get covered with foam and is not slippery – it is very suitable for placement in the bathroom corners most actively wet, especially in view of the safety of small children and the elderly. Ruvitex 3D Décor is beautiful, but secure too.
Besides fantastic addition to home decor, Ruvitex 3D Décor is suitable too for hotels and guest houses. The unique membrane will fit very well as a piece in the puzzle of the interior elements, carrying your message to your guests, completely in sync with the overall design.
Contact us today for more information.
Ruvitex 3D Décor
. Ruvitex 3D Décor is a product, unmatched on global level, which your bathroom deserves. Give it a new 3D outfit today.