House with hammocks Flederhaus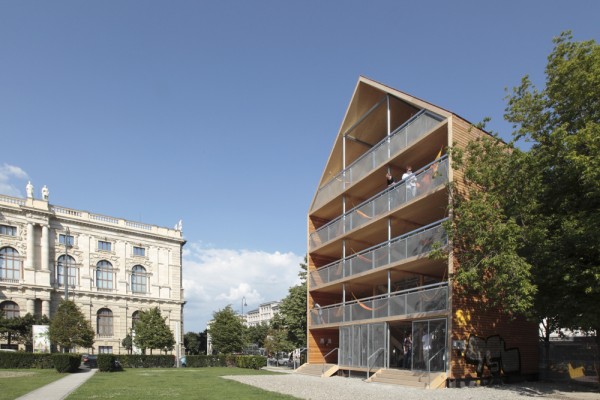 The German firm Heri & Salli has designed five-floor house with hammocks in Vienna. The open building is located in The Museum district of the city and is called Flederhaus (bat).
On the five floors of the building 28 hammocks are put for free use from which you have a beutiful view. The hammocks are ordered so that there could be interaction between the people and it is a perfect place for relaxation.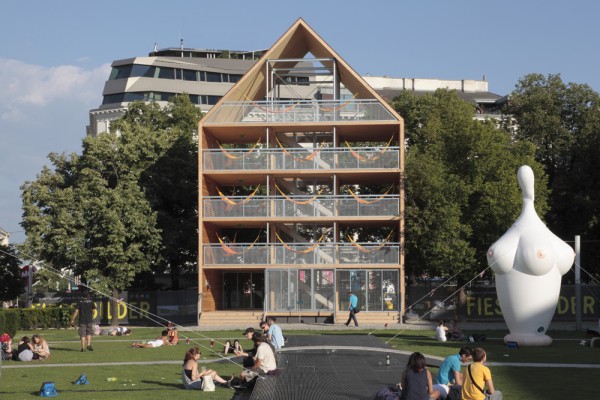 sourse: www.heriundsalli.com