Forest Home
Hut in the woods? No. Much more. In this project architect Alan Diamond creates unique forest home of wood and stone with original features such as built-in the stone stairs wheels and a staircase railing rope passing on them.
Yeah, still there's a lot that can surprise the accustomed to everything modern man and the creator of this gem demonstrates that imagination has no limits. The walls and fireplaces are built of stone and the supporting columns are processed from whole tree trunks. The covered porch with full glass walls passes imperceptibly in the forest and is hosts a fireplace, barbecue, sofas with base of wrought iron, wooden benches … The kitchen is of course entirely of wood, with stone countertops. The sofa in front of the fireplace in the main room is huge and attractive and the bedrooms cozy and tucked among the branches of the surrounding trees.
A mountain hut? No more, a home.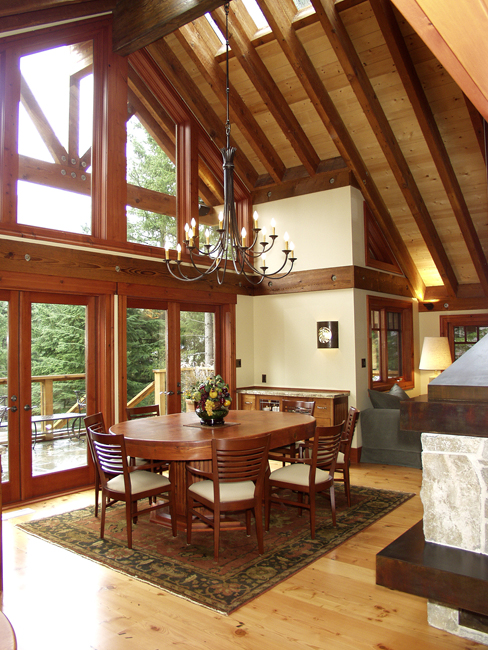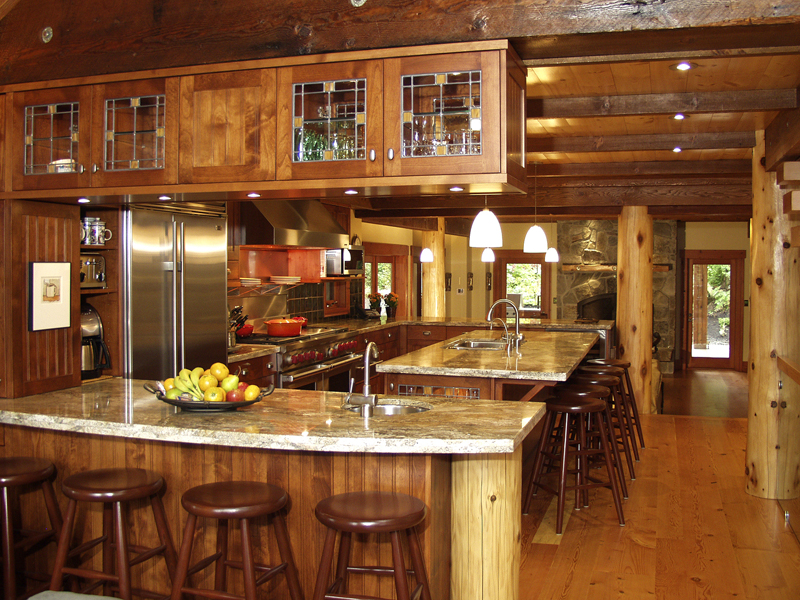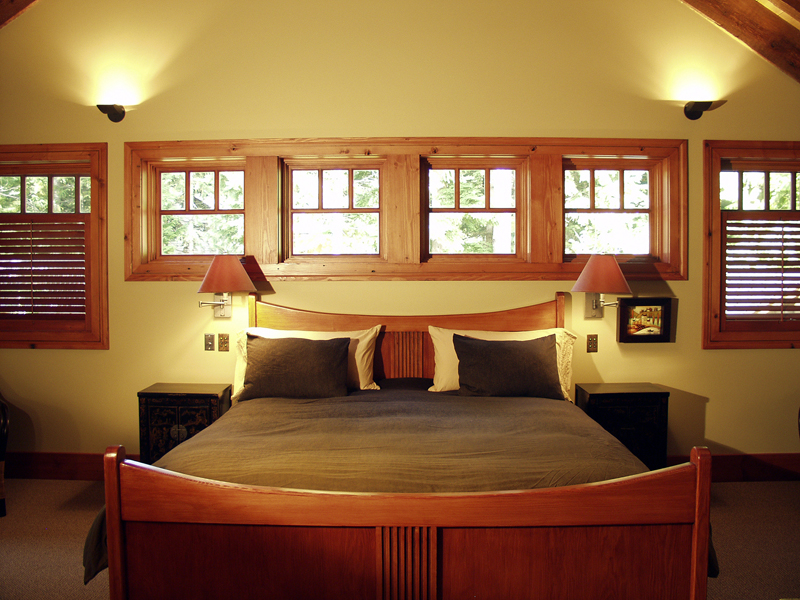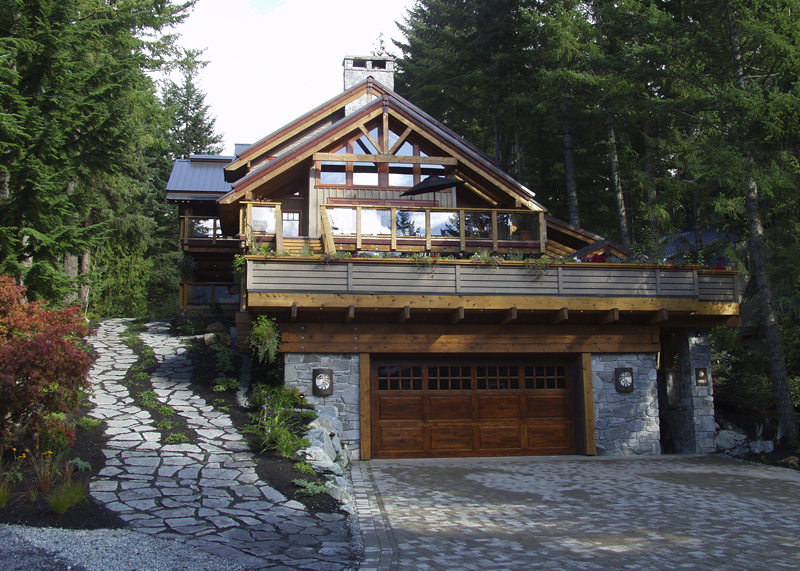 source: www.kindredconstruction.com