Modernist house retains existing tree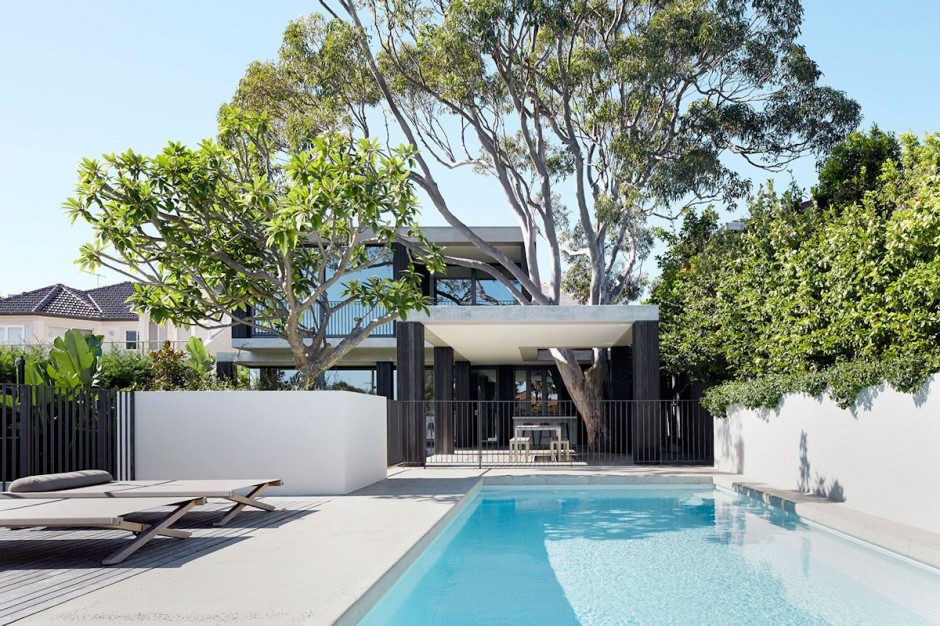 Nature conservation in the construction of modern homes is something we deeply encourage. B.E Architecture recently completed project Hopetoun Avenue residence which retain beautiful, mature tree, giving it a dominant feature in the property.
The stucture has clean and modern design which is a reflection of estetical minimalizam. The specious and saturated with light modernist house is a perfect combination between glass, dark wood and concrete material. The building has underground parking and big open pool which doesn't harm the roots of the tree.
Hopetoun Avenue residence is located in Sudney, Austrslia and it is gentle touch to the nature – relaxing and at the same time modern.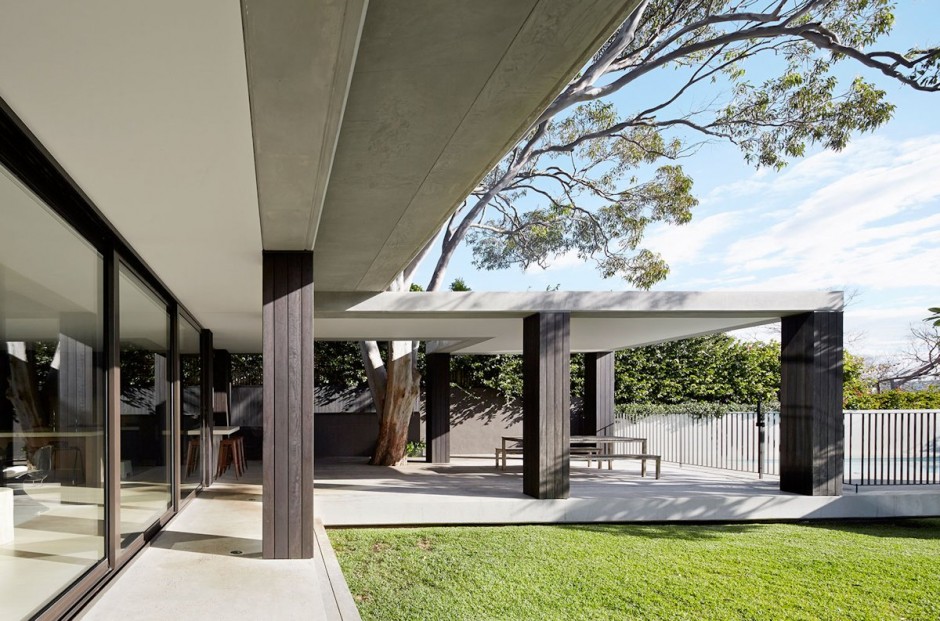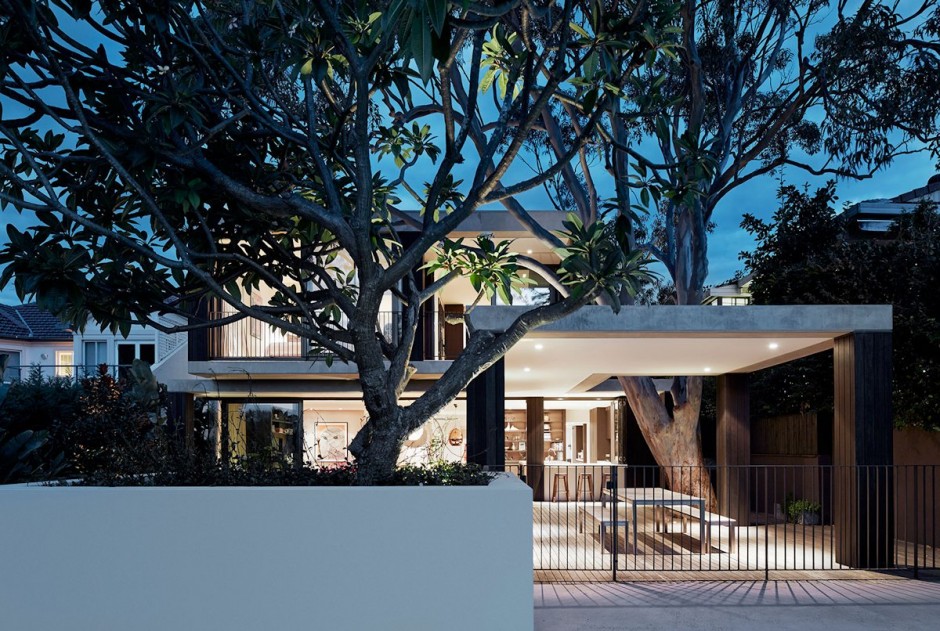 Photography: www.bearchitecture.com