Music and Lifestyle Hotel Nhow Berlin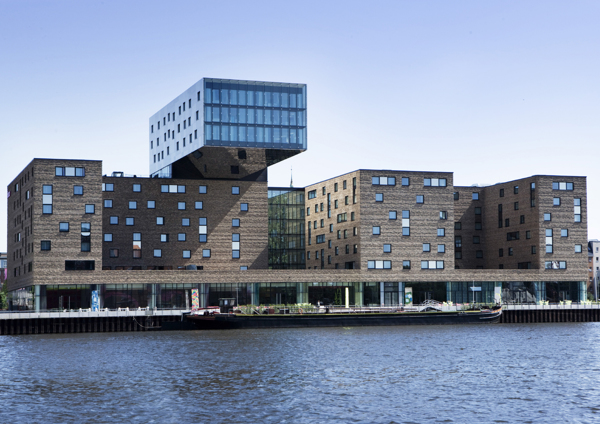 To be a successful hotel in Berlin – being in the top 3 European destinations, it must have somethig more than others.
The first musical hotel Nhow Berlin stands out with its main theme – music. The whole routing system in the hotel is based on popular song titles.
"We created a routing system based on popular song titles. The titles are put on the relevant places in the hotel so that every interaction turns into a musical pleasure."
The musical hotel is located on the shore of Spree River – near by Universal Music and MTV Europe.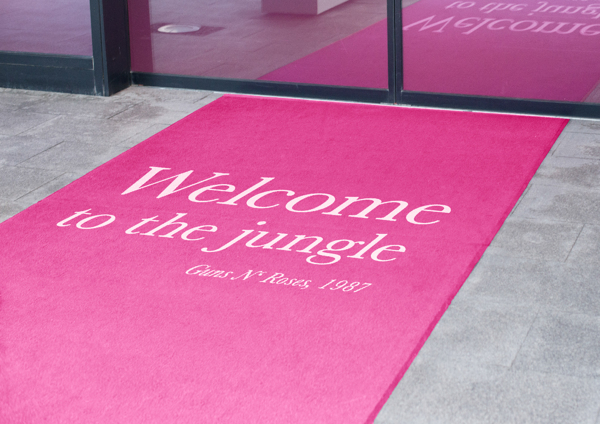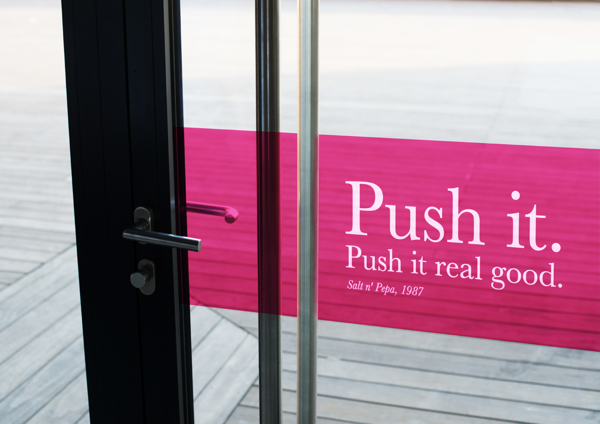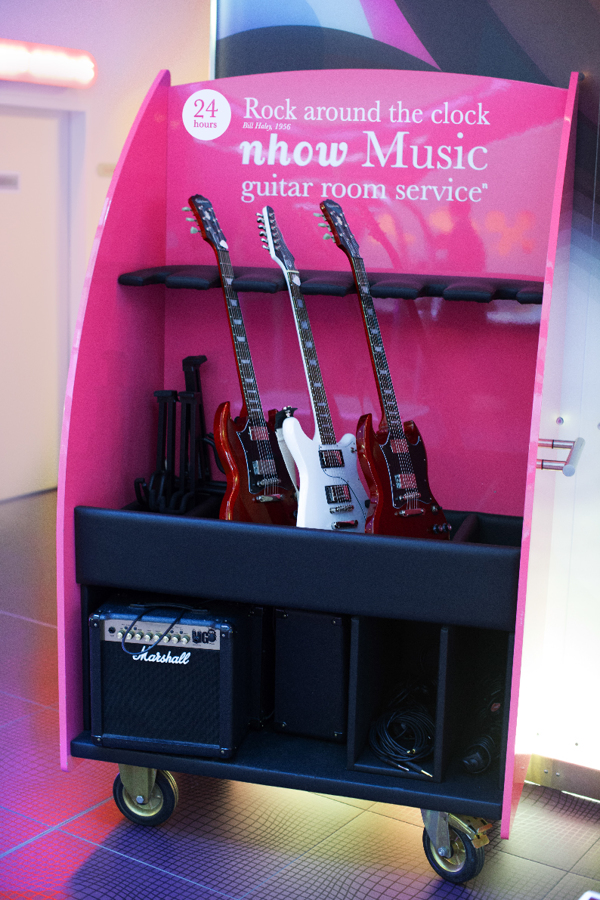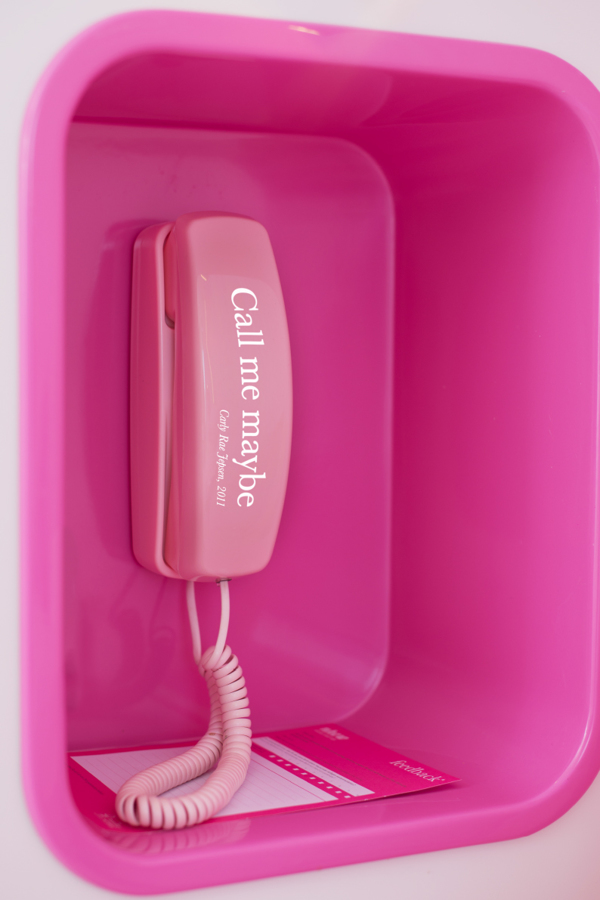 sourse: www.behance.net