Stone houses adjoined by glass sheltered staircase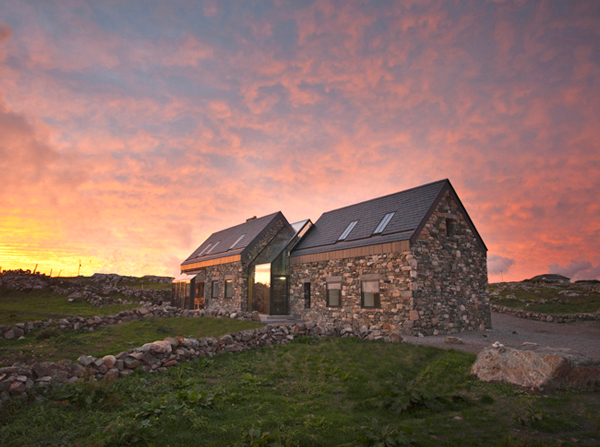 How to fit in while in the same time be different? This Irish home answers this question. It is designed by the Dublin based architectural studio Peter Legge Associates.
Both traditional pastoral landscape stone houses distinguish with an unexpected modern twist – they are connected with a glass, transparent, bathed in light staircase and form a wonderful traditional but unusual home.
Designers bring sun in and invite the landscape inside in the dining area too, also sheltering it under a glass roof. So the owner is a step away from nature, but protected from the vagaries of the weather.
In line with the whole idea of ​​a combination of tradition and inscribed in it inconspicuous but complementing modern, is the kitchen – simple but functional. The fireplace, of course, is a mandatory part of this fabulous home. Natural materials are used generously and without shame.
Wonderful lesson of Peter Legge Associates in harmonious symphony of old and new. Acknowledged!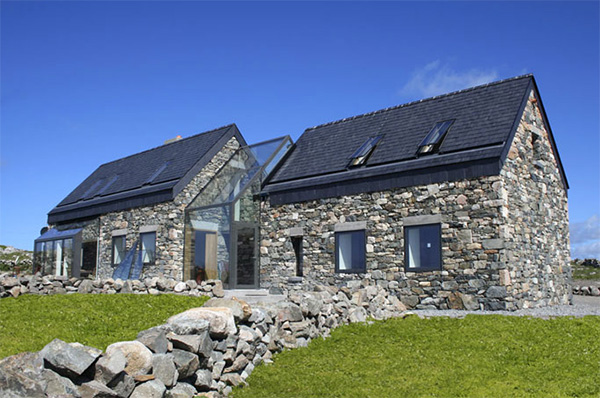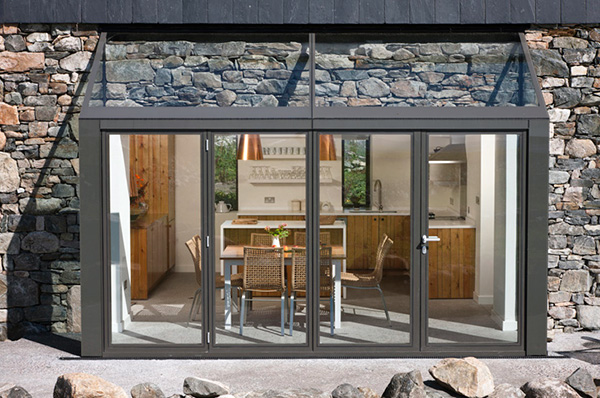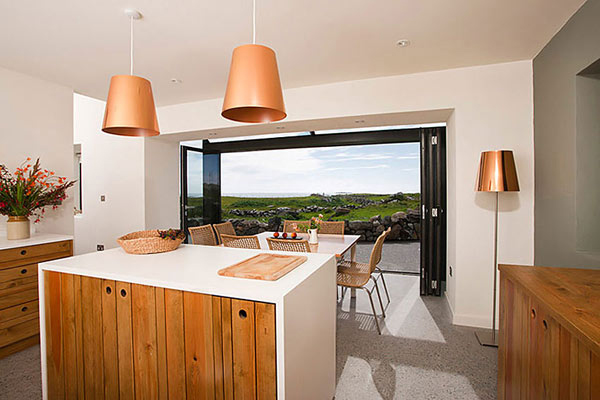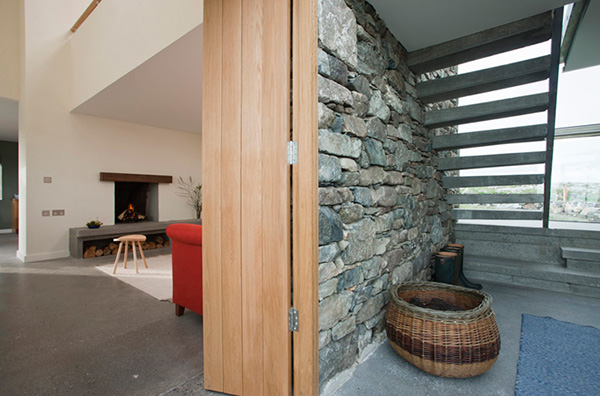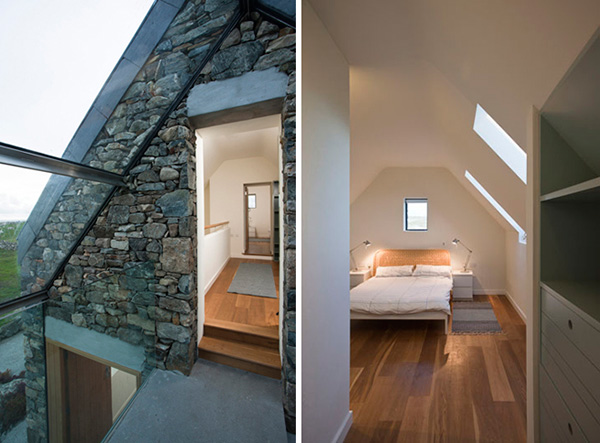 source: www.trendir.com