Genuisly planned two family house in Yamaga, Japan
This genuisly planned two family house is a perfect combination between minimalizam and a lot of creativity, characteristic for contemporary Japanese architecture.
The home is planned from the team from I.R.A. as a combination between one floor house for a senior family and a two floor house for a yung family. Between them the architectures have built a room with terrace in Japanese style. The roofs of the two buildings are smoothly and harmoniously connected despite the difference in the heights.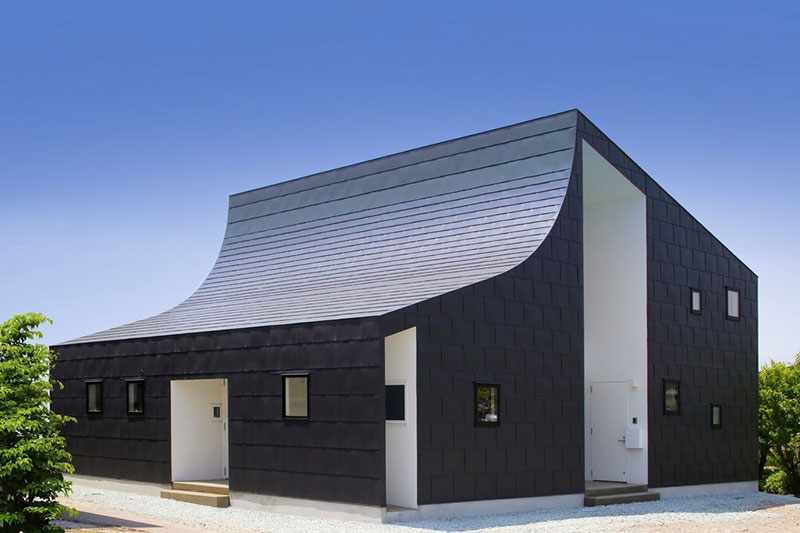 source: www.freshome.com
Автор: RichHouse