Exotic greenhouse
Greenhouse is a dream come true for every gardener. It may, however, be the factor that can kindle an absolute amateur too, to adopt flora as a hobby or even a main occupation.
Greenhouse allows for early sowing, wintering of more sensitive plants, growing flowers and exotic species and vegetables throughout the year. It keeps succulents dry, provides a large amount of seeds and cuttings and gives you time with nature to recharge your batteries.
Depending on your budget and preferences, you can choose from various in size and materials greenhouses, and optionally add an irrigation system, lighting, heating, choose number of windows, height … as more extras = higher price.
If you decide for your greenhouse to be home to exotic species, you can grow different orchids, each of which has its whims and beauty. Note that the orchid requires moist, heated greenhouse and plants can be grown on real trees, as well as in wood chips. If you want to try the first type, choose higher greenhouse.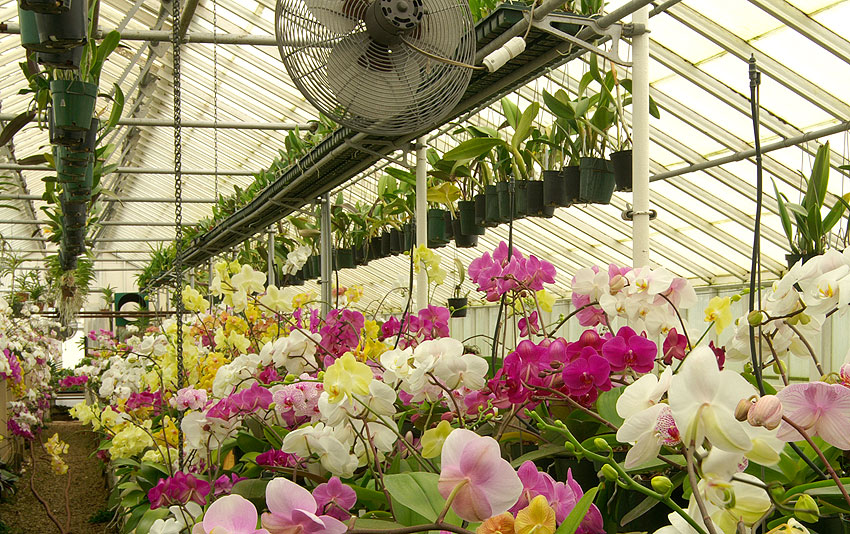 Representatives of Bromeliaceae family are also extremely interesting. The most famous one is pineapple. Here are included too different types tillandsia.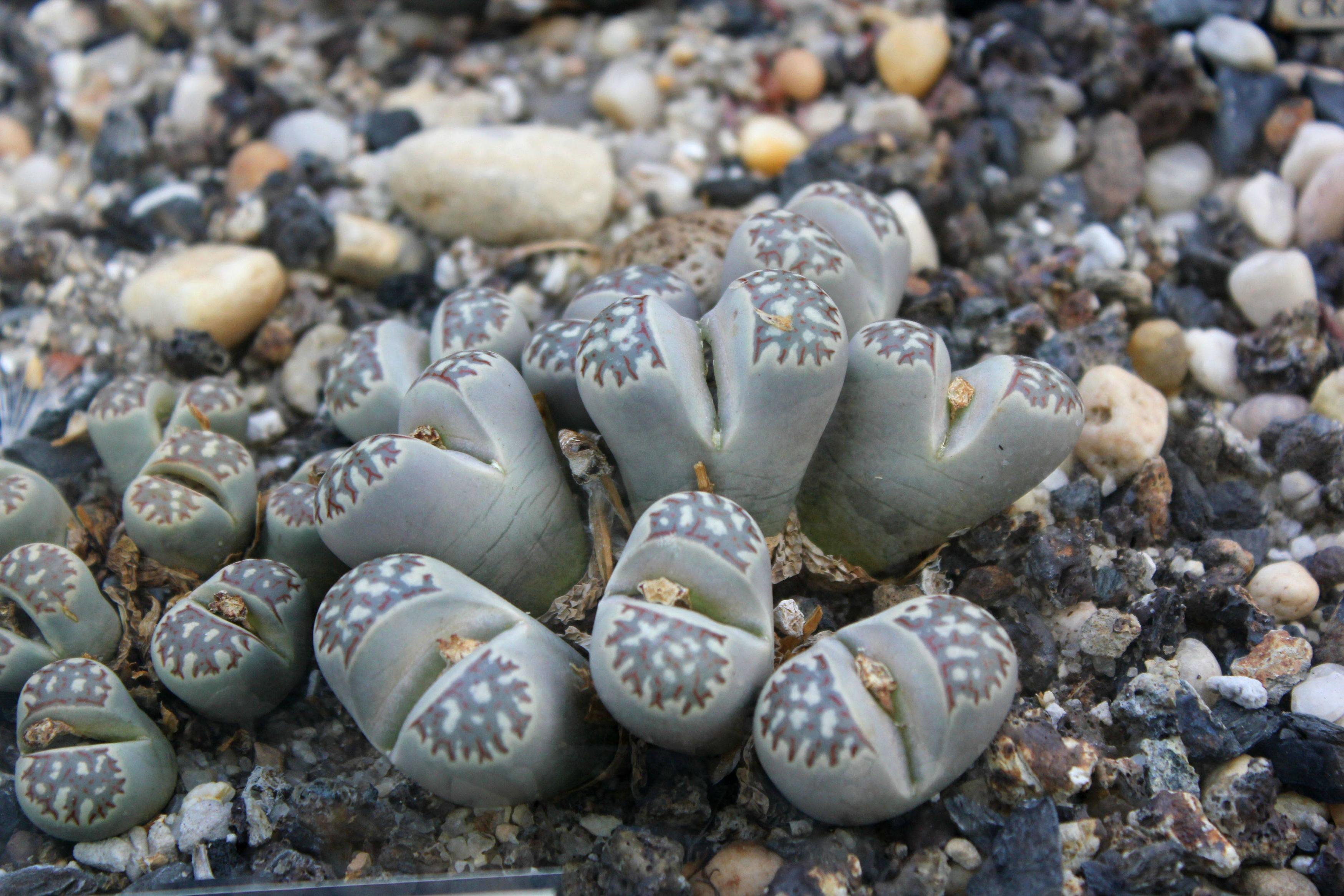 ЕThe different cacti and succulents are exotic too. Their representatives are in different colors, shapes and are very interesting. For example, the so-called succulents "living stones" Lithops, whose leaves resemble rounded pebbles. Remember that cacti require warmer, drier conditions.
Vegetables are exotic too.
Chayote, also called Mexican cucumber (or vegetable pear), is used except in cooking in medicine too. You can acquire seeds from a ripe fruit or on the Internet. They require a lot of space and are ready to eat after 6 to 9 months. Very interesting species, as consumable are different parts of the plant – roots, sprouts, fruit.


No less exotic is naranjilla or Solanum quitoense – with homeland Ecuador and Panama. Known as apricot tomato. Color is orange and bark covered with short hairs to keep insects away (easily removable). The plant is capricious, does not like neither cold nor excessive heat. Healthy adult plant provide up to 150 fruits per year. The taste is somewhere between a tomato, apricot and pineapple. In addition to direct consumption, naranjilla can be used for refreshing summer juices and wine production.
The greenhouse is suitable for growing seedlings of jicama (referred to as Mexican yam bean, or Mexican turnip). Much alike the potato, it is sown in clusters and the above the ground parts are poisonous. Once the plant wither, roots are taken out and stored in a cool dark place. Raw jicama tastes like something between an apple and potato. It is delicious raw, only with spices, in a salad with other summer vegetables or mashed – boil for ten minutes and then add butter and milk. Done!

In general, the greenhouse is a whole universe. Whether from the tropics, our latitudes or any other part of the globe, you choose. Smaller greenhouse is the perfect place for beginners to make their first steps in growing exotic species, to experience the ups and downs on their way to a second, larger greenhouse and new peaks to conquer. Wonderful hobby to relax and work with living nature you can practice in your backyard. Bring exotic and new challenges in your life with … a greenhouse! Even if you have not thought about, why not try? Jump into a new, unknown world waiting to be discovered.
We do offer:
– Hobby greenhouses Four seasons – – sizes 3x4m or размер 3x6m;
– American Greenhouse -in-a-Box by ShelterLogic with frame construction and translucent cover3 х 6.1 х 2.4m, 3 х 3 х 2.4m and tunnel dome shaped greenhouse 3 х 6 х 2,4m.
Skilled gardeners are completely aware of the greenhouse preferences, for them we do offer:
– Russian greenhouses "Kin," adapted for the harsh weather conditions in Russia.
MKM BG Group offers industrial greenhouses on Euro programs with construction of tunnel and modular type. They can be made from an open C-profile or electric-welded pipes.
Whatever you need in the world of greenhouses, MKM BG Group is here with tips and know-how, experienced specialists, who will advise you on every step to your greenhouse that meets your needs and preferences.
Wondering if the greenhouse is not what you exactly need – perfect new hobby, an escape from hectic life and a great way to dedicate yourself to a new, live challenge? Call us, we will convince you that this is just right!