The Forest House by Espacio EMA
The house by Espacio EMA is located in the mountains of Mazamitla, 120 kilometres (75 miles) away from Guadalajara (Mexico), in a steeply sloping terrain surrounded by a thick pine forest.
The scenery is breathtaking and the house is like a part of it with its stone-wooden looks and giant windows overlooking the forest and mountain. The stones used for the building of the house are from the very same place. They shape the outside walls and the pillars holding the wooden cubicle part of the house. The rare part of this natural home is very close to the mountain stony slope. A big window following a corridor is overlooking the stone wall of the mountain. The very same corridor is leading to the main premise of the house which in fact is a giant cubicle with side of 7 meters, that is connected to all other rooms in this cozy wonder. At the same floor are three of the five bedrooms as the living room – kitchen is what's in the wooden cubicle part of this home. It's amidst the pine trees making them part of the everyday life of this family. The other two bedrooms are on the top floor.
This amazing home is another good idea of how to make nature constant part of our lives.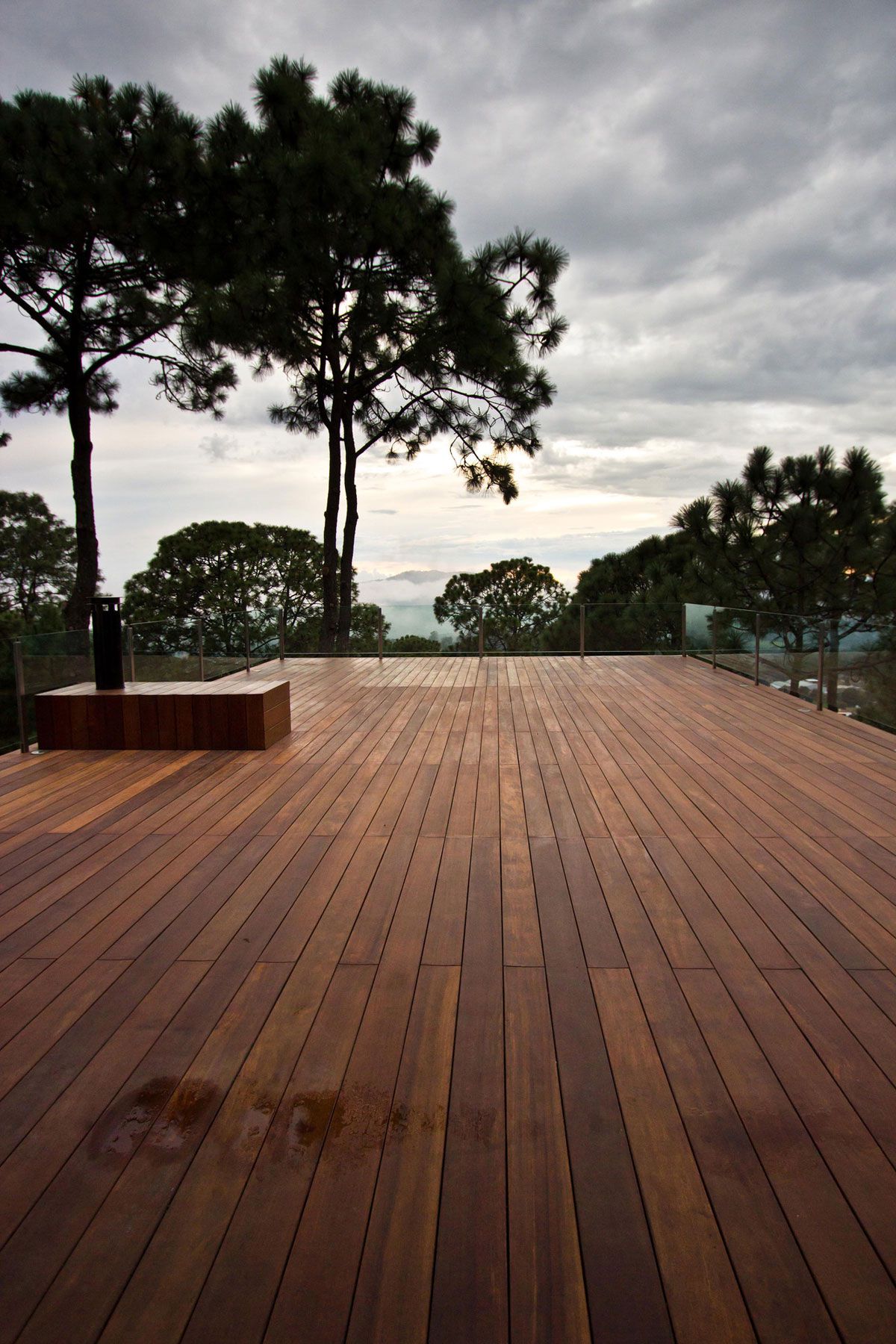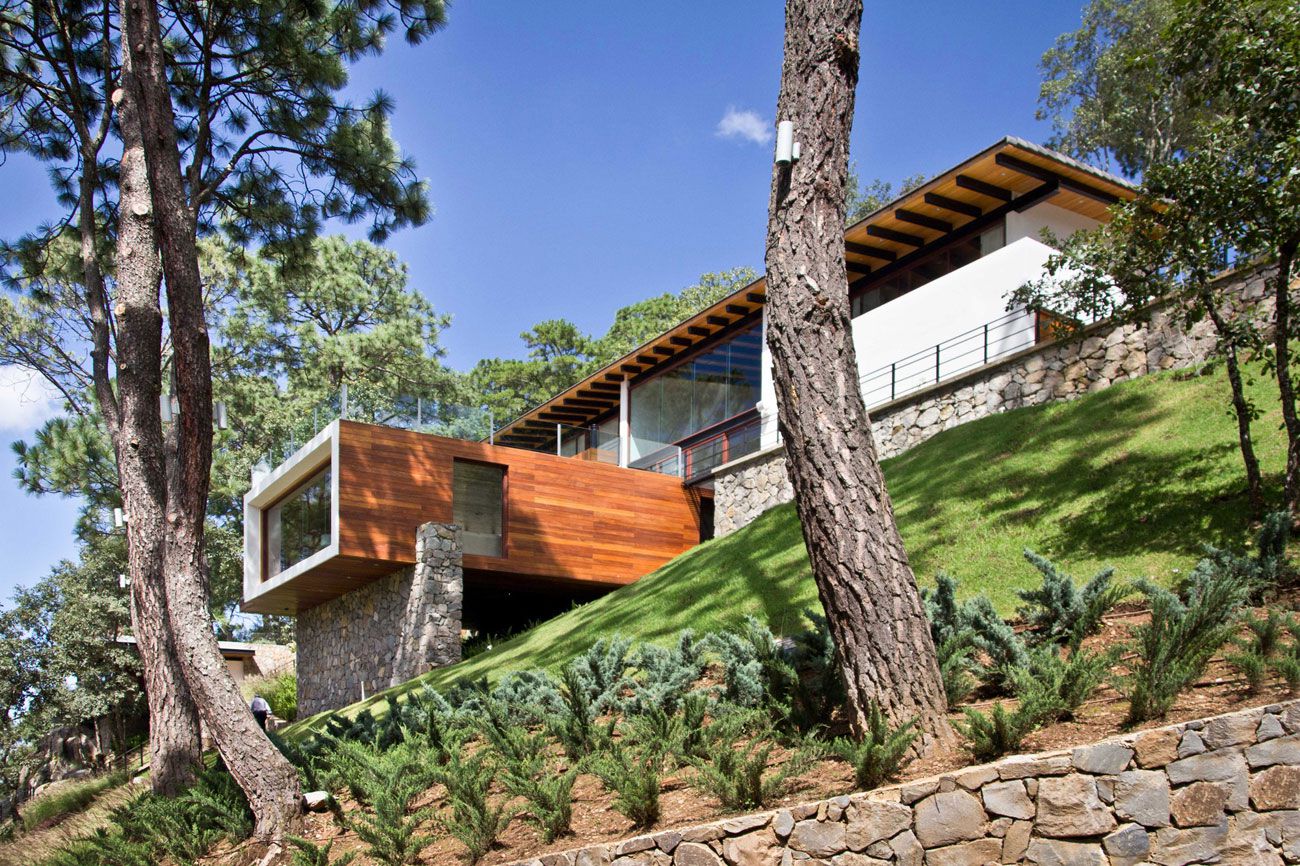 Photography: Patricia Hernández