The world of Tolkien: The house of the hobbit
All Tolkien fans who failed to realize their dream to deal with Sauron and Saruman themselves, can at least consolatory, hire a hobbit house along with the relevant big feet-slippers.
The home however, is not dug into a hill, like those in the Shire, but is on a tree and is accessible through a bridge, covered with artificial grass – over which, of course, hang the respective elfin symbols. (Say "friend" and enter?)
The idea for this wonderful haven that anyone can hire, occurred to Gordon and Audrey Mack. The place is Black Hills Mountain, South Dakota, USA, minutes from the town of Deadwood. The house is 37 square meters and is an interesting and attractive place for young and old both. The front door leading to the wonderful hobbit house is circular with a diameter of 1.5 meters.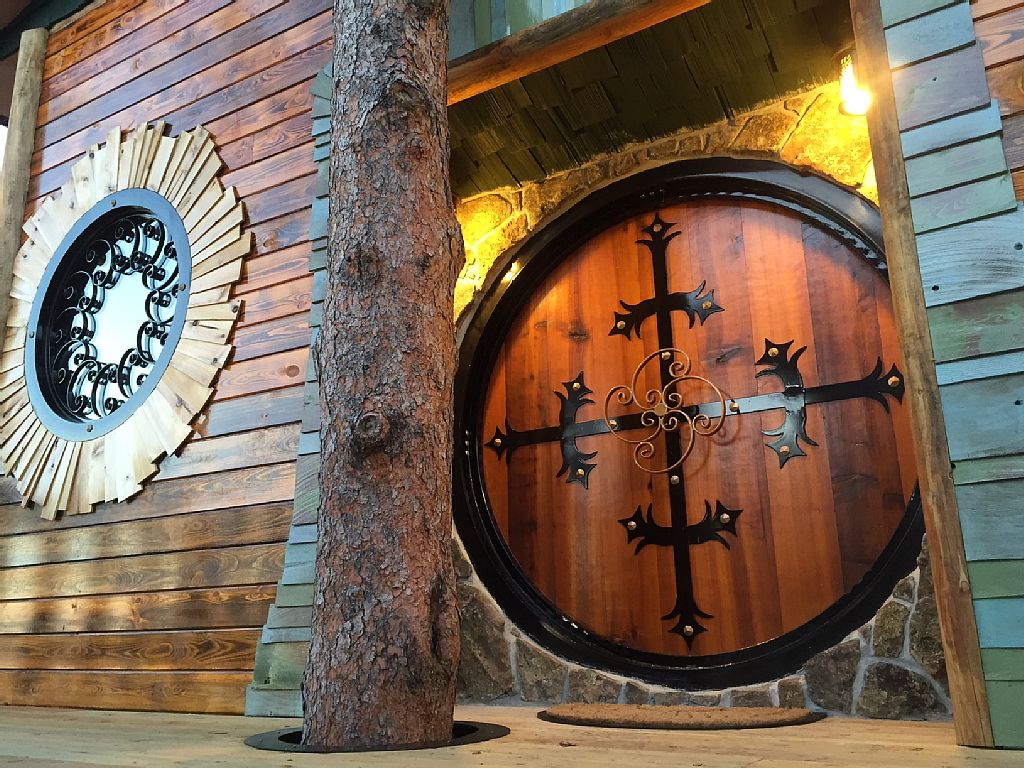 The windows are of the same shape. Interior is absolutely fabulous, Tolkien based. It is dominated by stone, wood and various inspired by the works of the fantasy master objects – luminous "Eye of Sauron," long sword, gauntlet with a gold ring. The guests have at their disposal all modern amenities – fireplace, air conditioning, microwave, refrigerator, TV, two double beds. Staircase leads to the roof bedroom at the second level of the house.


The house seemed to come out of the Shire, goes complete with the hiring of Chateau de Soleil (House of the Sun), the main building, from where begins the bridge – entrance to this particle of the Shire. It is a three-floor one with a size of 380 square meters, four bedrooms, games room and along with the fabulous tree house is suitable for up to 16 people.
If you are a fan of Tolkien and dream of a house, similar to the one of Bilbo Baggins, we will be happy to help you fulfill your dream – house-as-of-a-hobbit or maybe a different one? Whatever is the home of your dreams, build it with us!!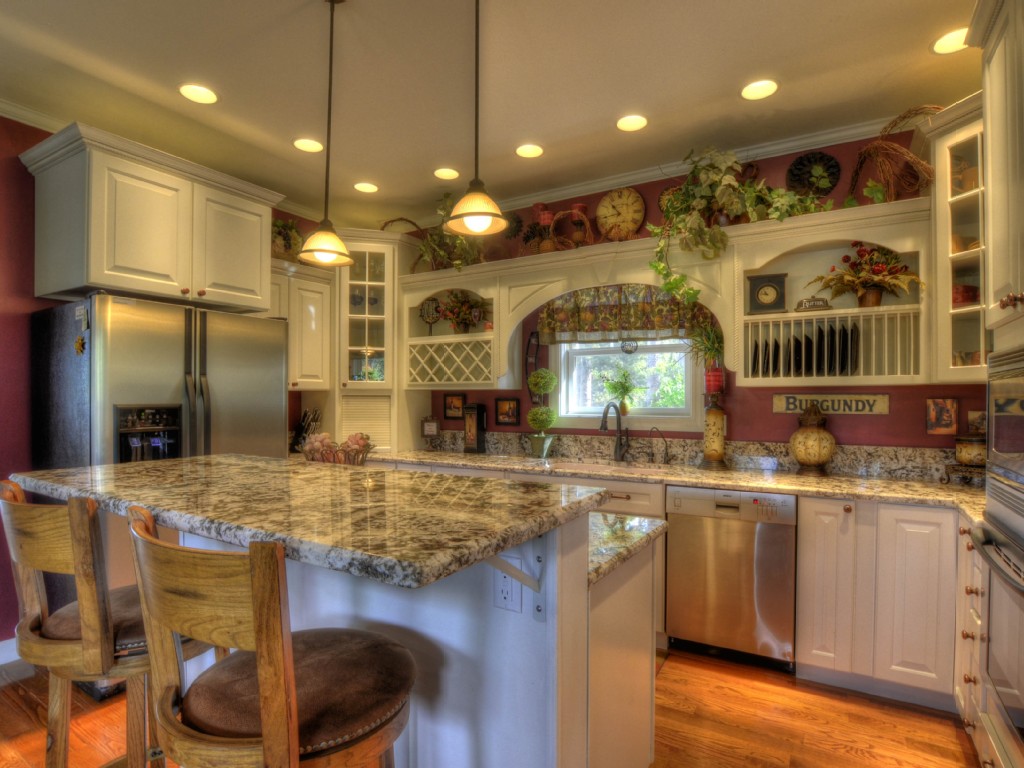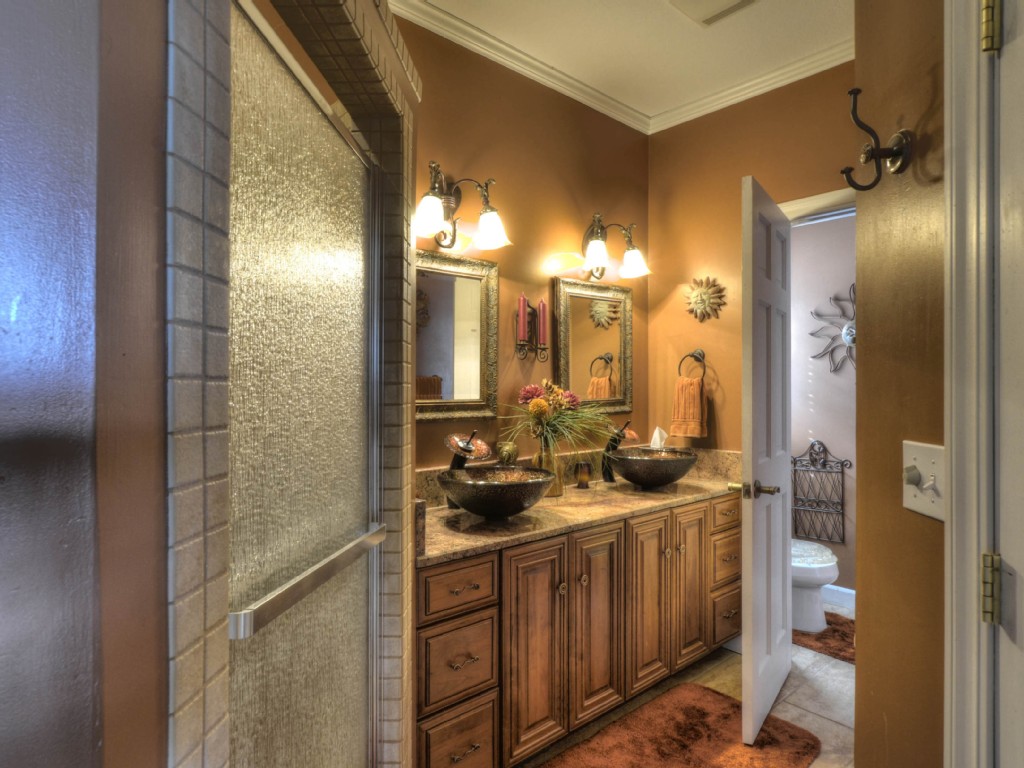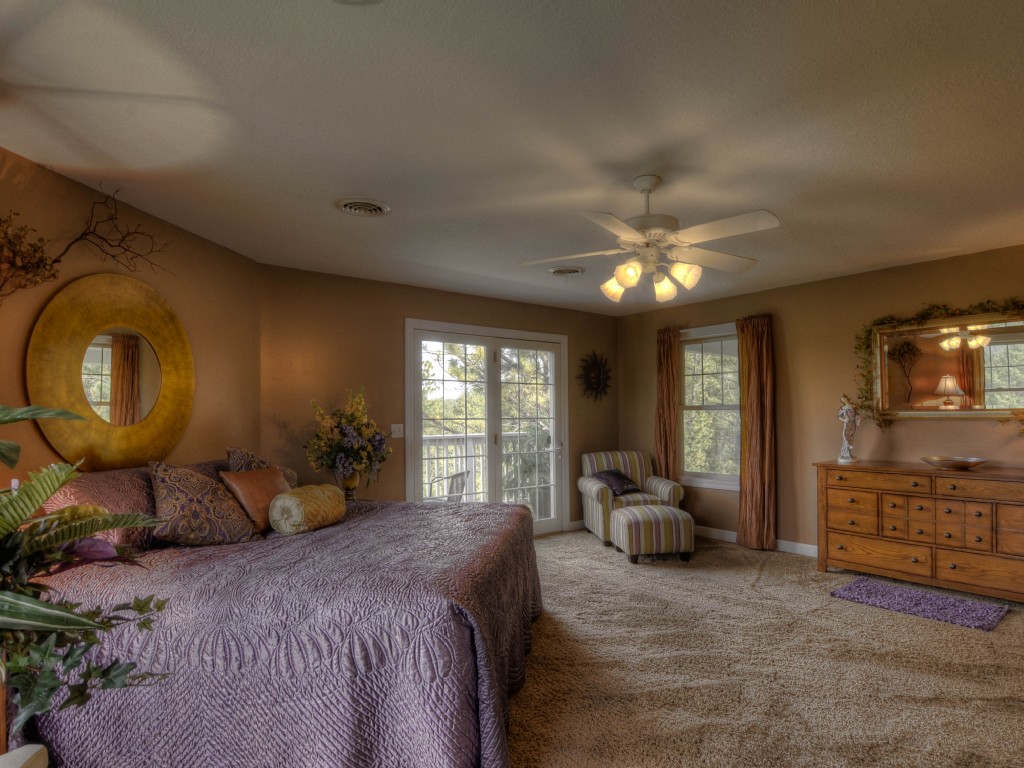 Source: www.dailymail.co.uk; www.vrbo.com/452168