The prefabricated house with unlimited design
Prefabricated houses allow absolute freedom in choosing the location for your dream home. They are environmentally friendly, low energy consuming, safe, comfortable, healthy, various by design. A great choice for those looking for a home with a specific design and a random location, at an affordable price.
This conclusion reached Colectivo Creativo Arqiutectos. And they created VIMOB – modular house of wood. The prototype is located in a remote area in Matapalo, Colombia.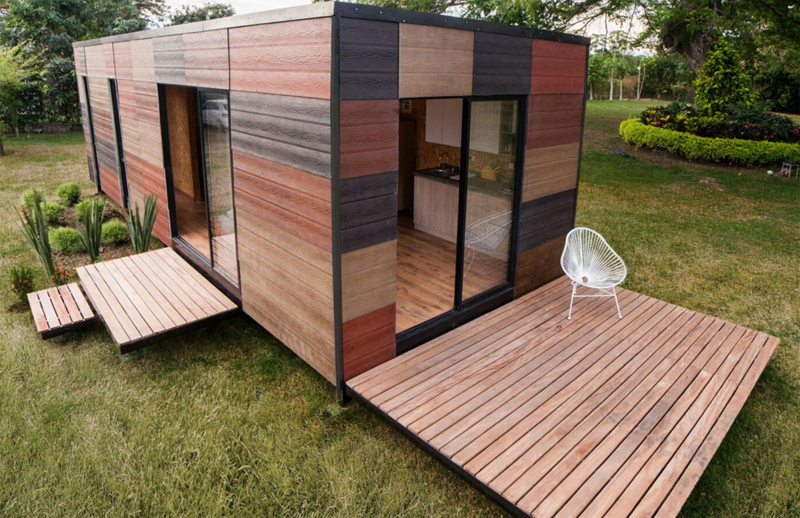 The prefabricated building is a great solution for remote hard to reach areas. It requires standard transport of the materials and minimal labor. The house is assembled on place, on a specially designed foundation of bearing piles and beams. The effect it has on the environment is minimal. It is clad with wood paneling in different earth tones. Interior is complemented of pine walls and ceilings of hardboard. Panoramic windows give generous light flow to the home. The rooms are the standard for each home. VIMOB is available in four different sizes – S, M, L and XL. Here, however, the emphasis is on mobility and the design is limited.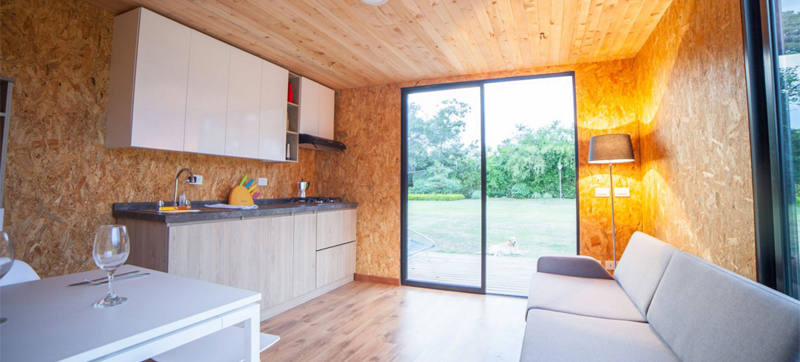 Driven by the same motives, willing to allow creativity without limits, we, MKM BG Group, created our low-energy houses under the brand RichHouse. We have own high-tech factory, allowing besides the compulsory high quality, practically unlimited design too.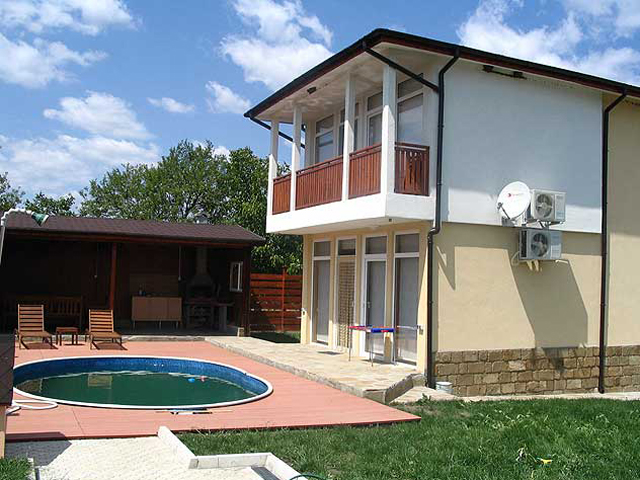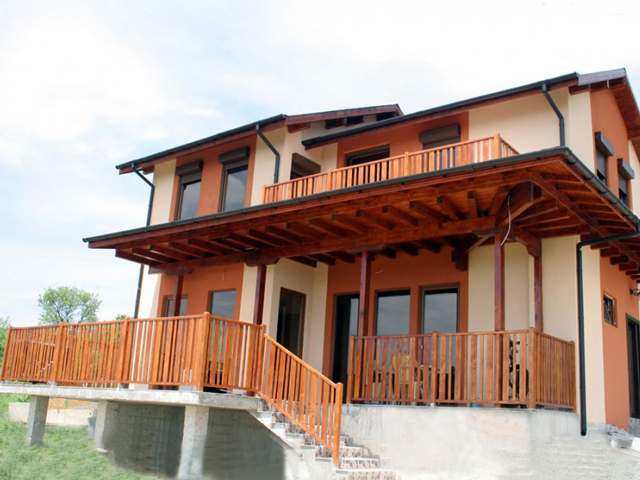 We dare to say that for us the most important thing is the quality. We strive for it in everything we do. The same principle is leading for our personnel. Prefabricated houses of the highest class and professionalism in every detail – this is what you will find with us.
Stable supporting structure, insulation panels, resistance to the vagaries of nature and not only, low labor-consumption, speed of construction compared to standard construction, affordable and security – these are just some of the advantages of RichHouse – low energy prefabricated houses. Come and see for yourself!
Source: www.vimob.co