Yunak Evleri, Cappadocia – the Cave Hotel
The human imagination is infinite. The willingness of businesses to offer new miracles of all kinds to customers, too. In this vein, in Cappadocia, Turkey, since year 2000, five star comfort offers Yunak Evleri – hotel consisting of 7 cave houses from 5th and 6th century. The rest of the hotel is a converted Greek 19th century mansion. Each of the 40 rooms looks like it came out a fairy tale from 1001 nights (Arabian nights). Handmade furniture and antiques are part of the interior, as spa and porches contribute to the feeling of luxury and enchantment.


Yunak Evleri offers the golden middle between modern times and traditional past.Caves over the stone houses are illuminated at night. In twilight fairy shadows skim through these ancient dwellings and take the people to distant ages. Here, like randomly, are scattered outdoor fireplaces, seating areas, landscaping, wrought iron, a lot of stone, fountains, amid spectacular scenery.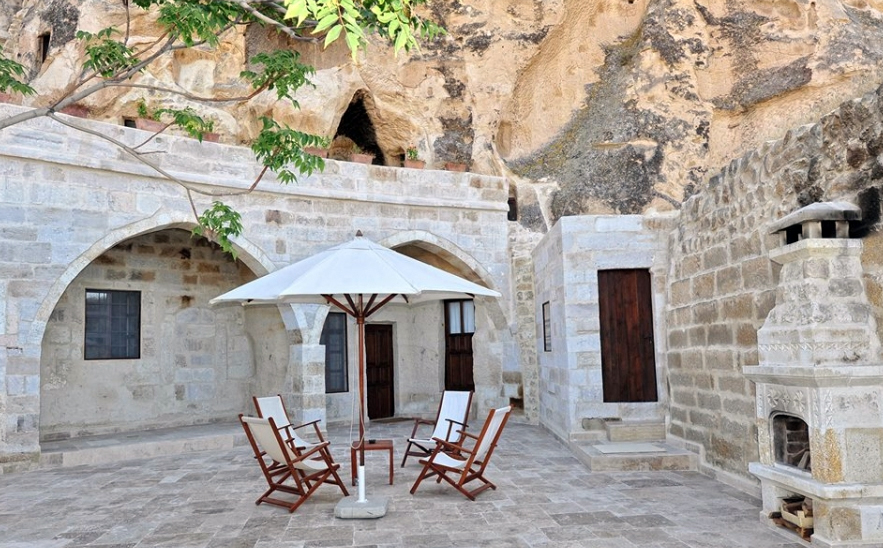 Even visitors that have seen countless miracles remain speechless in front of the ancient dwellings. The spirit of the place arouses humility and makes people return again and again to taste the atmosphere of the cave homes. Over 200 thousand travelers from all over the world have visited the nature and history here.
If we slightly paraphrase, instead of veni, vidi, vici, here the traveler would exclaim – I went, I saw, I remained speechless! If you like magical realism, but on home soil, with joy and professionalism we willgladly help you achieve it.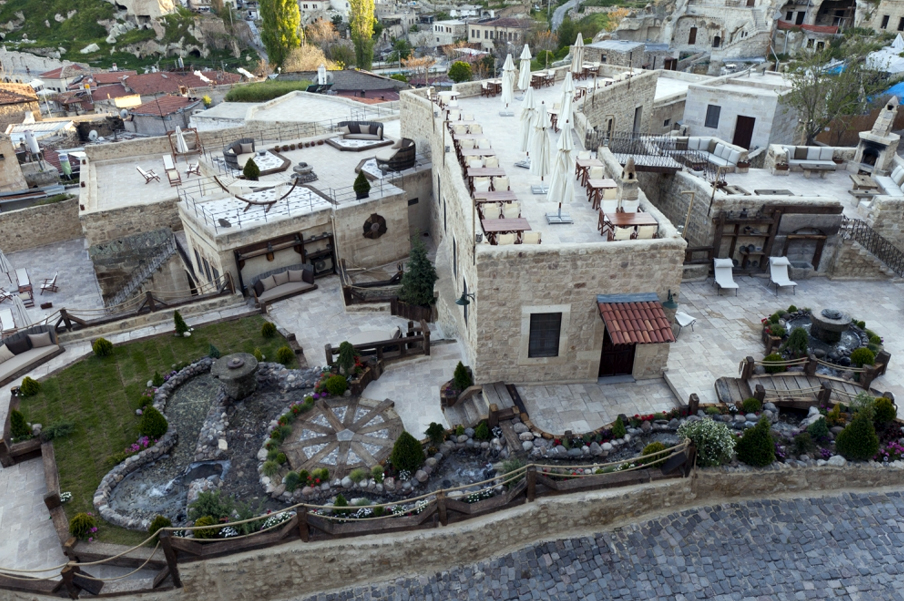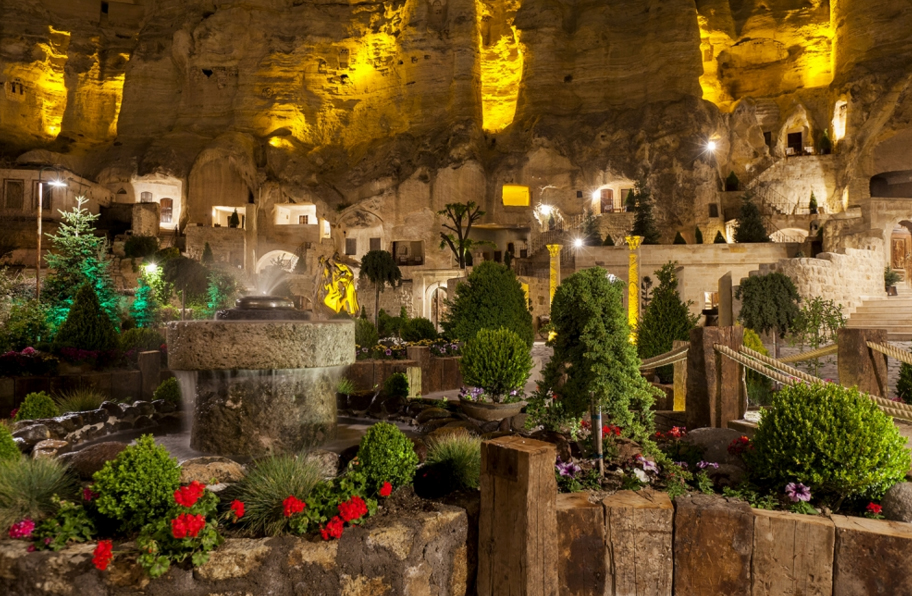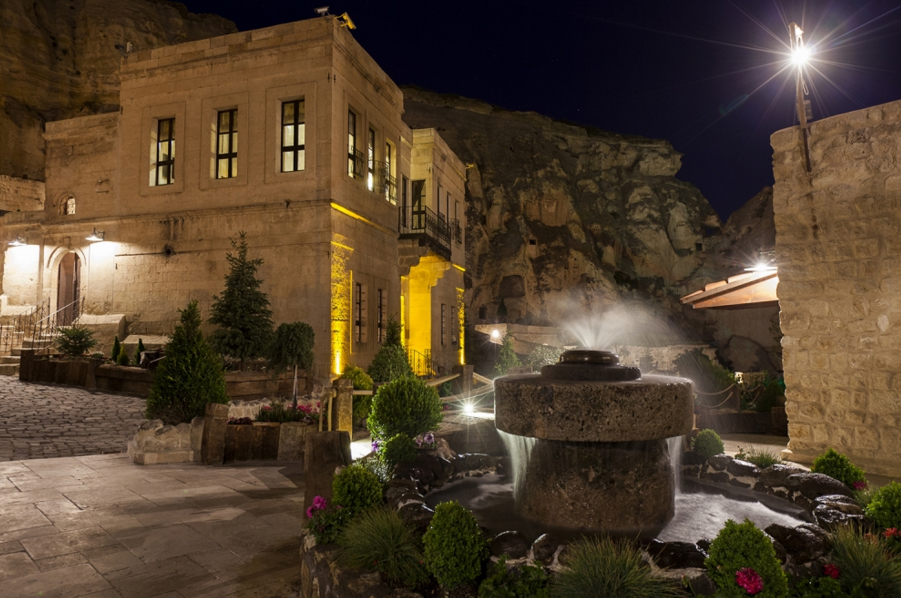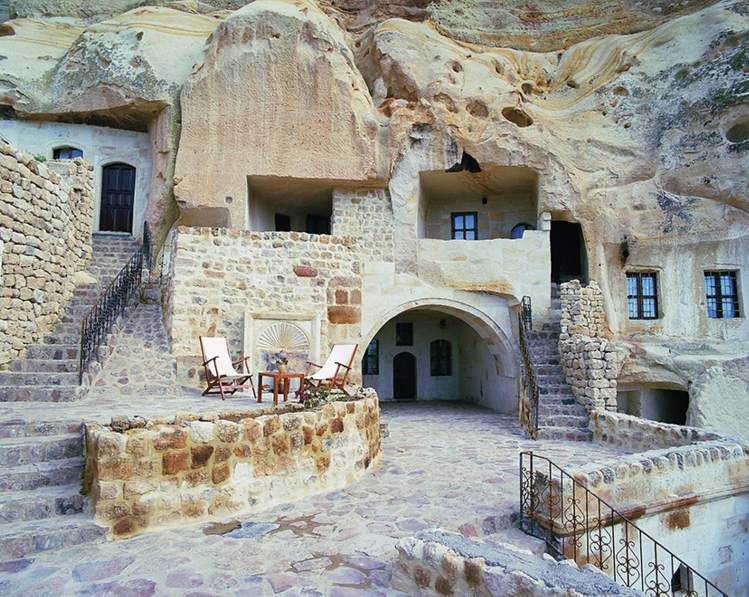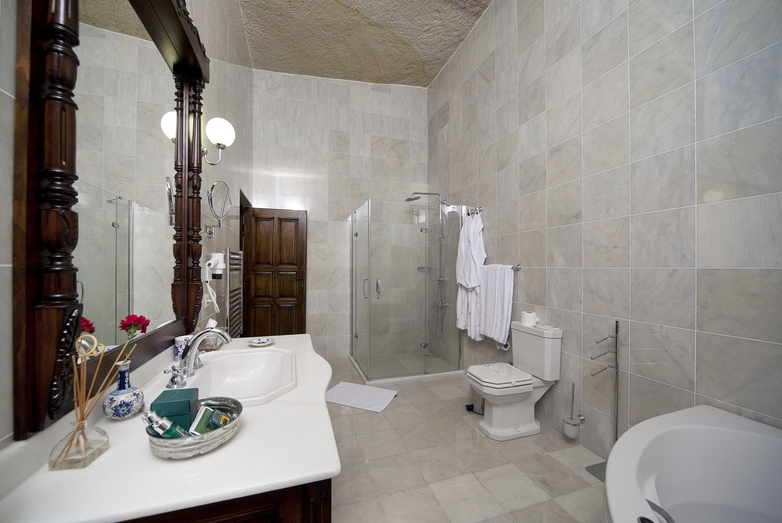 Source: www.yunak.com